SERVICE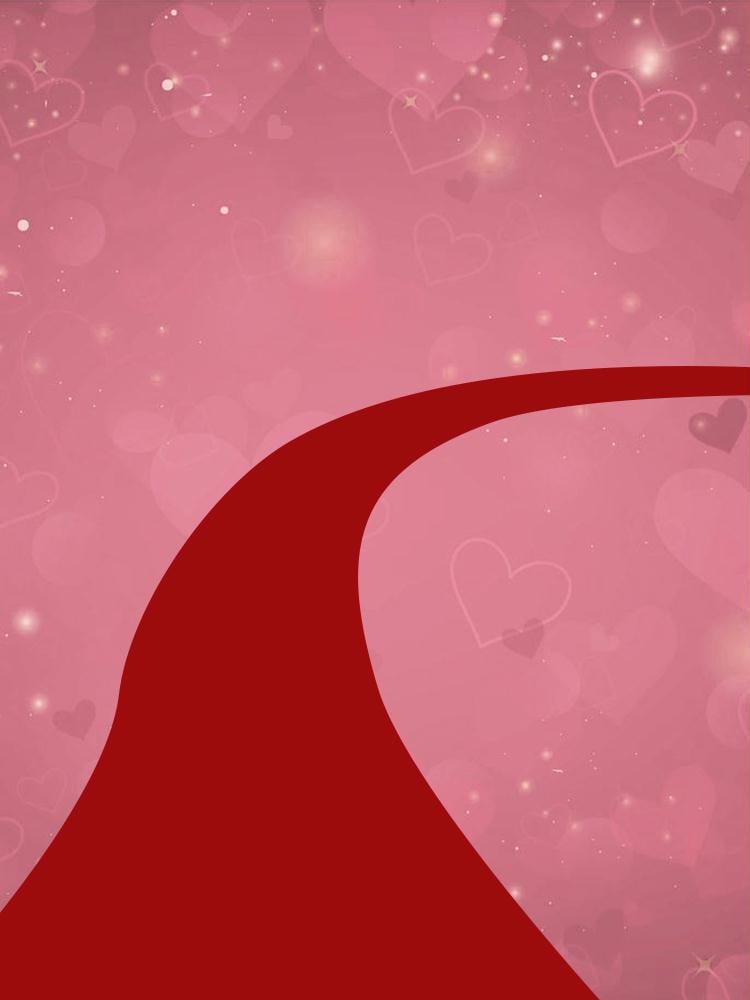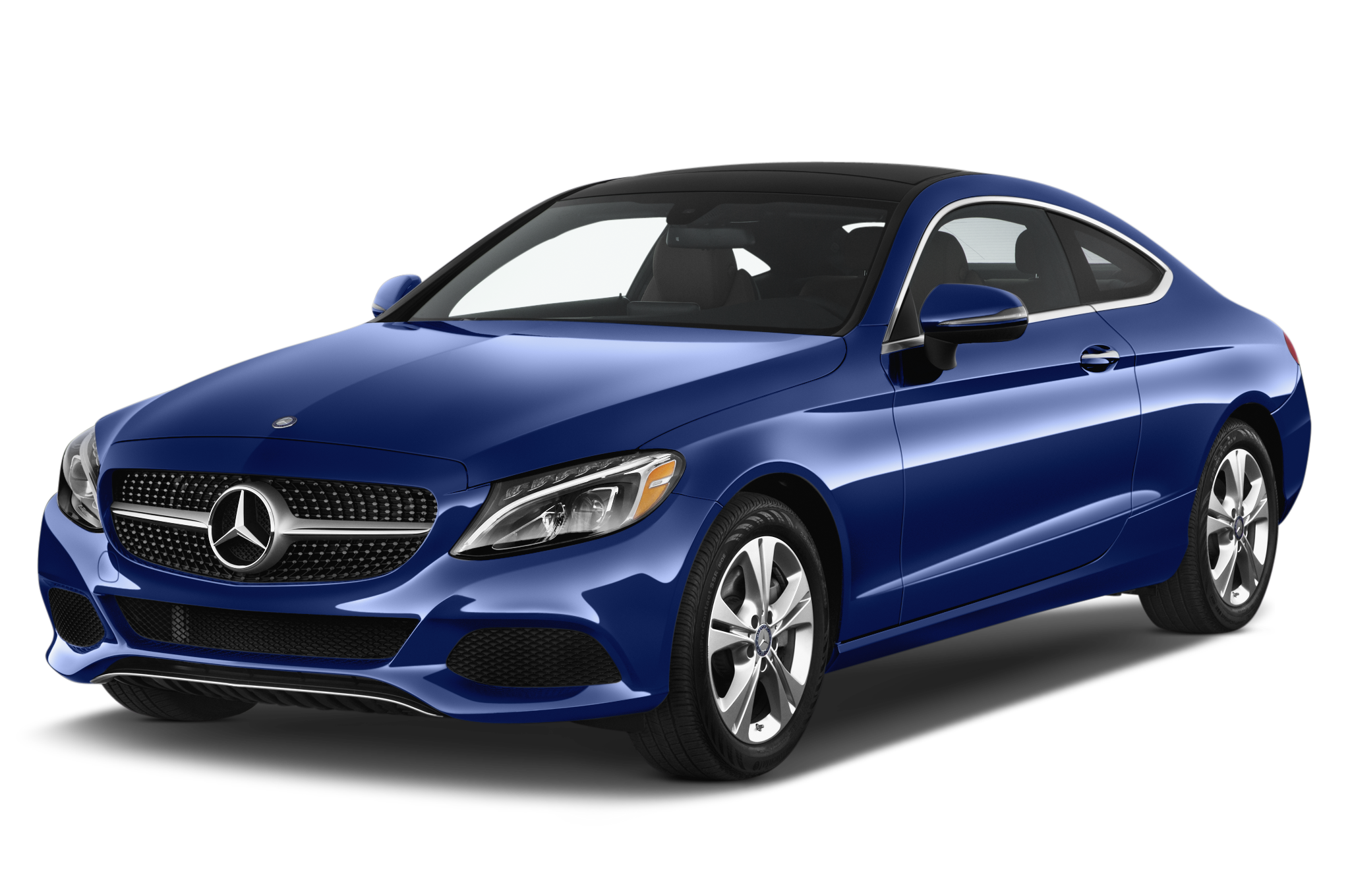 It's that time of year again! Love is in the air and Valentine's Day is upon us. The excellent service for your vehicle at Gurley Leep Motorwerks will make you swoon! Our certified technicians are here to make servicing your vehicle sweeter than candy!
These deals will sweep you off your feet! Spice up your vehicle with expert service and genuine OEM parts. Winter can be harsh on you and your car, so now is a good time for you to make sure your vehicle is in pristine condition, and our team can make that happen! Seriously, spread the love before it's too late!
What are you waiting for? Schedule your appointment today!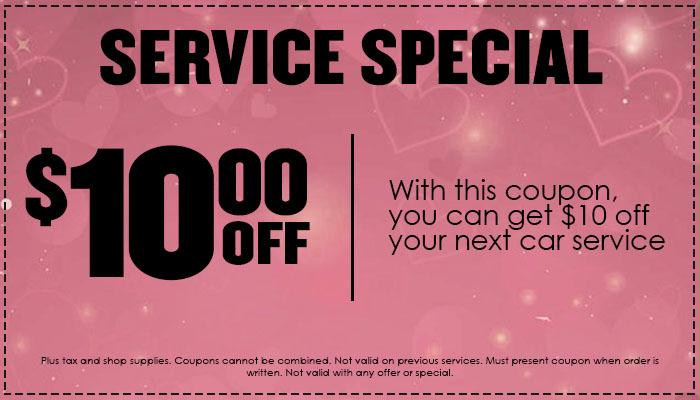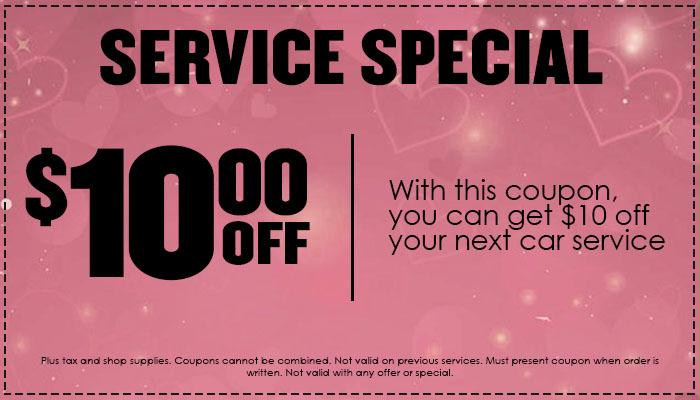 Valid only at Gurley Leep Motorwerks | Expires 2/28/2018